Catalina 270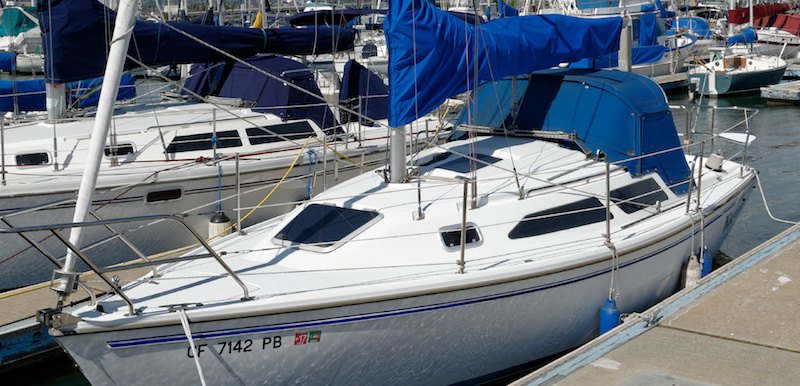 This is my year 2000 Catalina 270 (Sail #285) which I purchased in 2016.

It is quite a contrast from my previous boat, a Colgate 26, despite being only a foot longer. The C270 is much larger and has all the comforts of home including a galley (kitchen) with a propane stove, a large ice box, pressurized hot and cold water, a head (bathroom) with a shower and other niceties. It has a nice diesel engine (2 cylinder Westerbeke 20B Two) and wheel steering.


Modifications, maintenance notes and misc documents:
Articles, blogs:
Photos
See also my C270 album page, click here.

Interior Pictures (click for a larger version)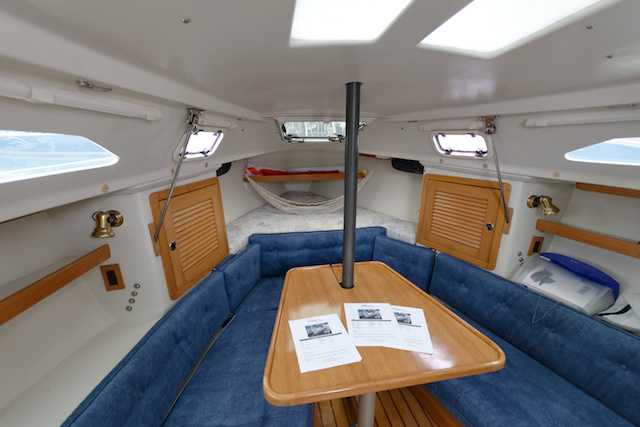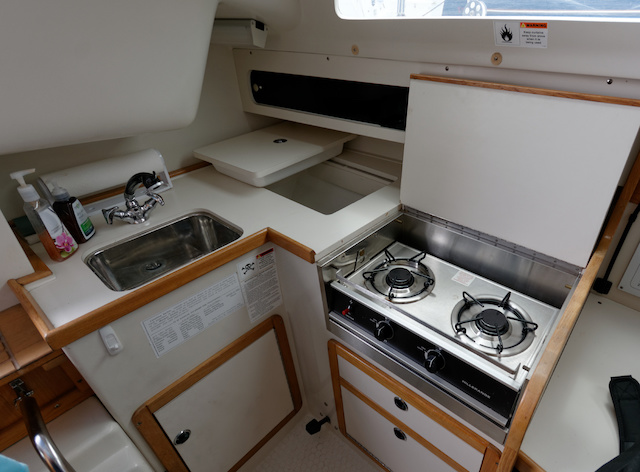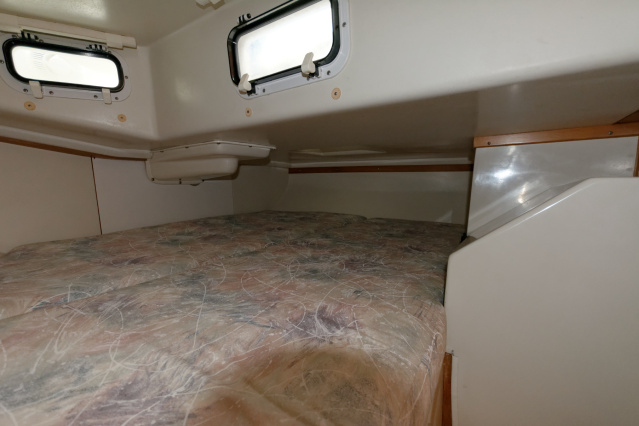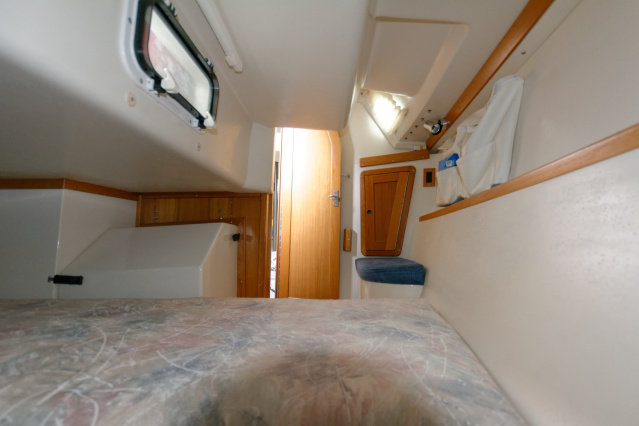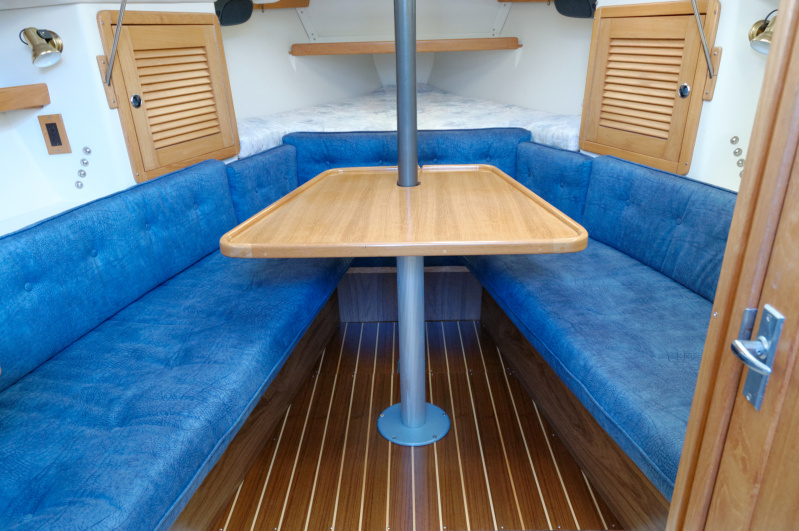 Exterior Pictures