More locker space, less propane (05/2018)

On the C270 the starboard cockpit locker has a reasonable amount of space. The port side locker, however, is entirely taken up by the propane tank.

On mine the tank was too old to be filled and thus I have never used the stove. Also never missed it, as I have a BBQ. But I kept thinking about all that space going to waste!

So, I removed the propane tank, its holding box and the floor underneath it. I also removed the propane hose going to the galley and related wiring. With no propane, no use for the unused stove, so I removed it and sold it.

The end result is I doubled the locker storage space, as now the port locker is as large as the starboard one!!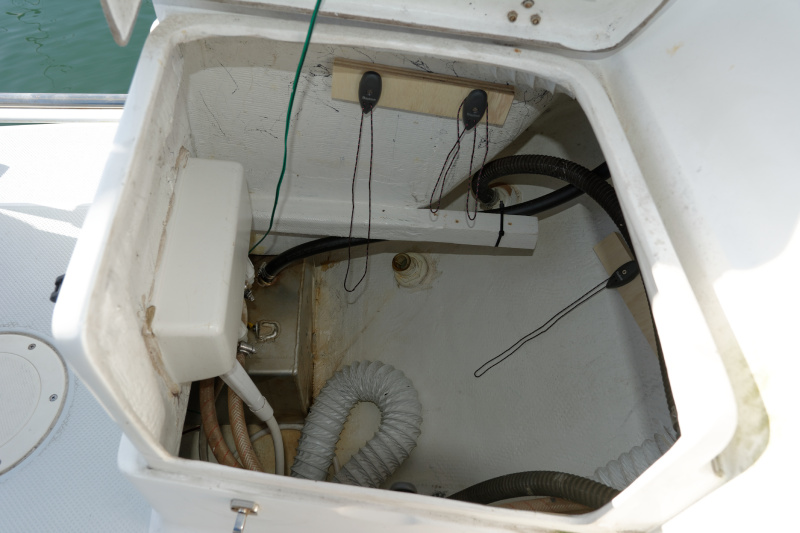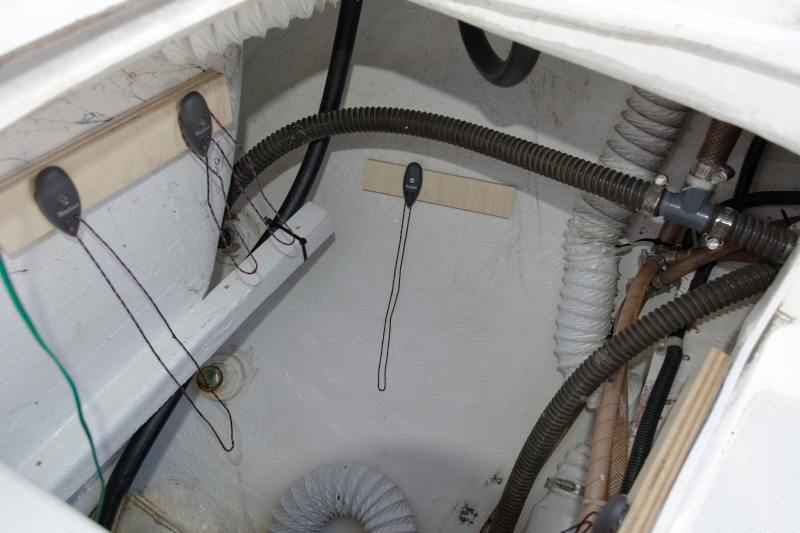 ---
Back to my Catalina 270 page.